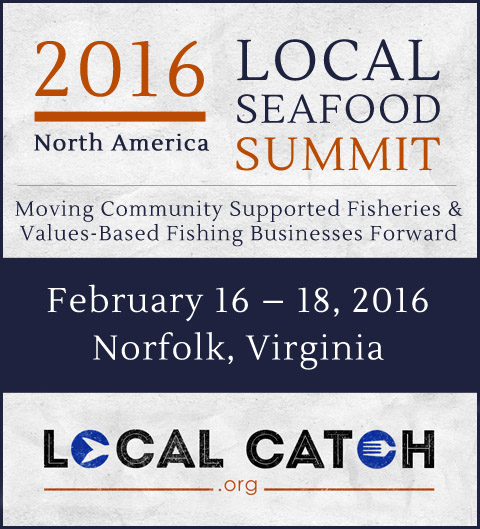 Join community leaders and representatives from across North America to collaborate, connect and create a network that is committed to supporting social, ecological, and economic sustainability by way of local and direct seafood marketing.
The goal of the summit is to bring together those engaged in community supported fisheries (CSFs) and direct marketing arrangements to (1) facilitate knowledge exchange and networking; (2) increase the fiscal and structural viability of local and direct marketing efforts; and (3) develop a shared understanding of the core principles that underlie these initiatives so that the integrity of the movement remains intact as it expands.
Registration is full.