This webinar series was developed as a collaborative response to the reports, by the Associated Press and others, regarding seafood fraud and violations of principles that support the local seafood movement and values-based fishing businesses. During this webinar series, we'll dive into these complex and alarming issues. Some important questions to consider: How do we, as a community, hold each other accountable for violations of the Core Values that advance the movement? How do we instill, grow, rebuild, and repair trust throughout the seafood supply chain?
Webinar 1: Good, Clean, Fair Seafood Supply Chains
The goal of this webinar was to initiate a discussion on the domestic seafood system's transformation toward a more localized, transparent, trustworthy connection between fish harvesters and consumers via open, honest dialogue about current challenges and collaboration on how to address them. We heard from community organizers, fishermen, and seafood dealers about opportunities and challenges facing values-based seafood systems. Click here for speaker bios.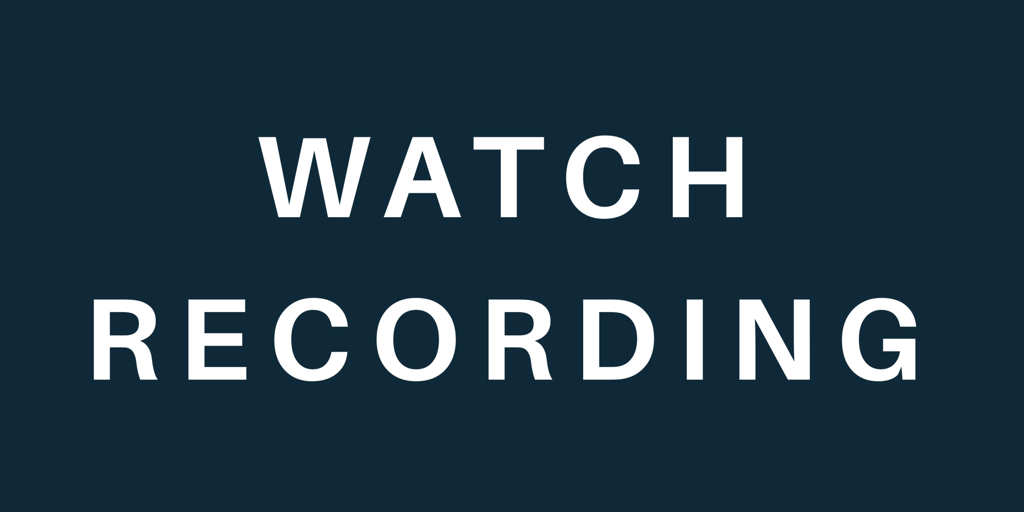 Webinar 2: Building Accountability in Seafood

What is the legal framework in the US that defines seafood fraud and how do we enforce these laws? Turns out it's a complex system involving multiple agencies with different standards, resources, and priorities. This webinar will focus on current systems for combating fraud, some of the inherent challenges, and what we can do to address some of those challenges. Join Congressman Jared Huffman (D-CA) and a panel of experts who help make the policy, who understand how we enforce it, and who work to bring about meaningful change discuss what's at stake and why we need to have these conversations. Click here for speaker bios.